for Microsoft 365
Question:
How can I restrict end user from accessing using "Exchange" on smart devices?
Answer:
If you'd like to restrict access to "Microsoft 365 Exchange" from smart devices, you can set use restrictions for each user in Exchange management center on Microsoft 365 management screen.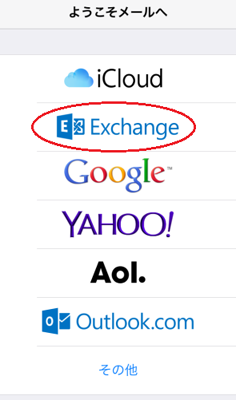 Please see the Microsoft 365 support site below.
*This setting is a function of Microsoft 365
Please contact your vendor or Microsoft for further questions.
Additionally, please refer the document for settings below.