This article consists of instructions on how to get the UDID Number on your iOS Devices specifically. For iPhone or iPad devices with Cellular module, we recommend to use the IMEI number instead, please refer to this article: Getting the IMEI Number on your Smartphone Device (Android / iOS). For iPad devices without cellular module, please follow the following steps to obtain the UDID number of your device.
Step 1 - Plug your iPad device into a Windows or a Mac OS PC and open your iTunes software. Click on your Device icon to view the device details: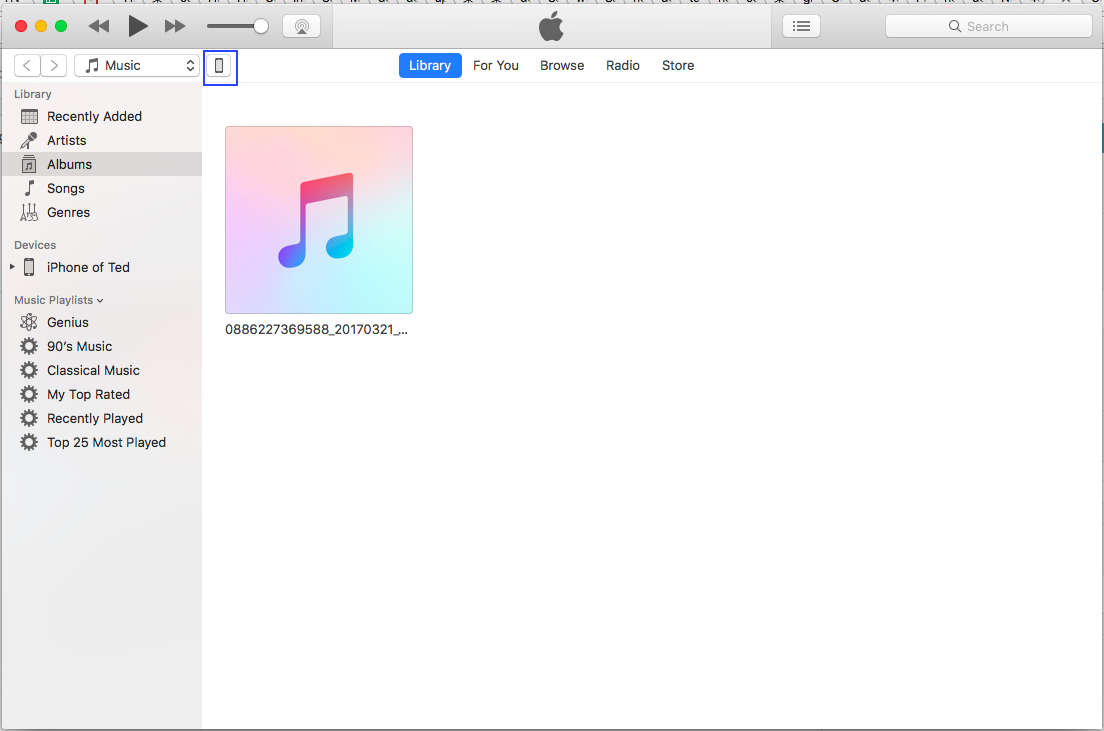 Step 2 - Click on the "Serial Number" to obtain the UDID Number.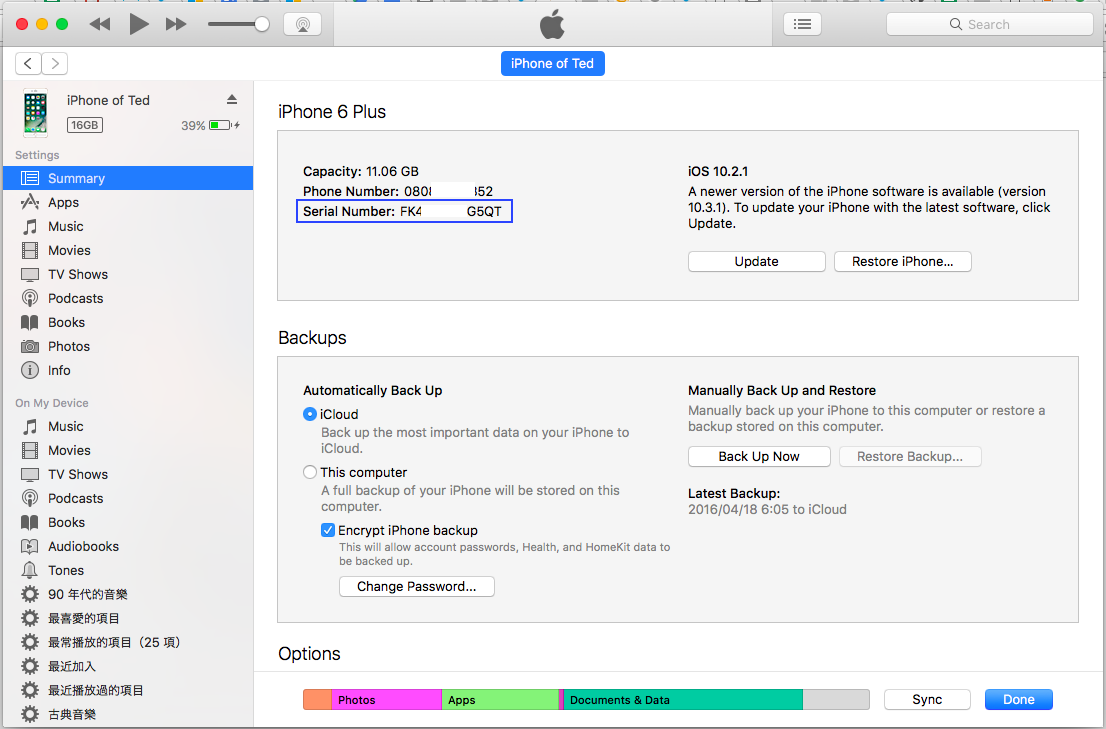 Step 3 - Please note down the UDID number from here: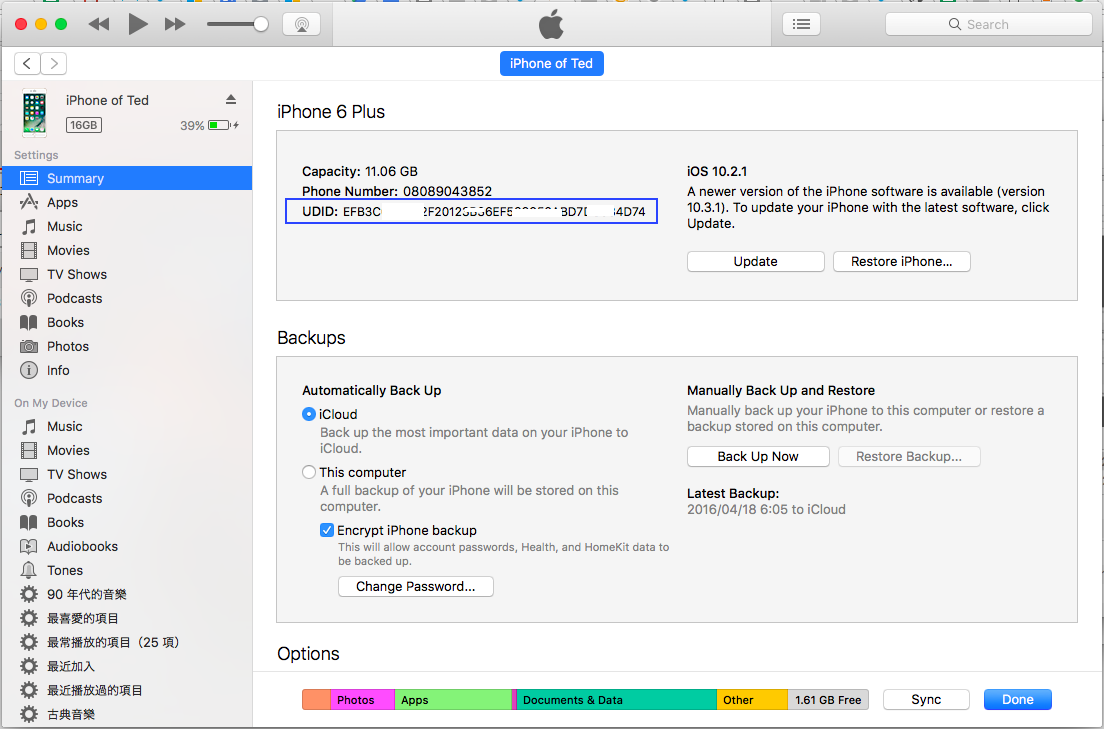 After passing the UDID Number to your system admin, your system admin will proceed to register a Device Certificate for your device.