For Google Workspace.
Question:
How can I set up Google Workspace so that only specific members/groups can use HENNGE Email DLP?
Answer:
Step 1 - In the "Google Admin Console", go to the "Users" interface.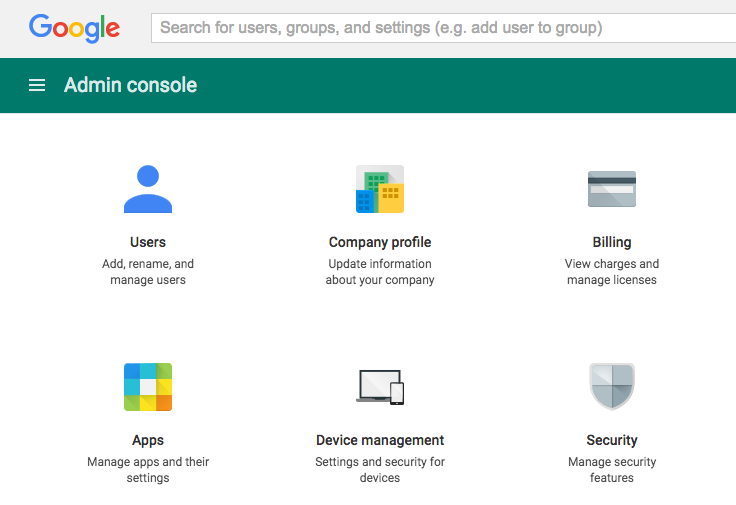 Step 2 - In "Users", Click on "Add sub organization" as shown as below: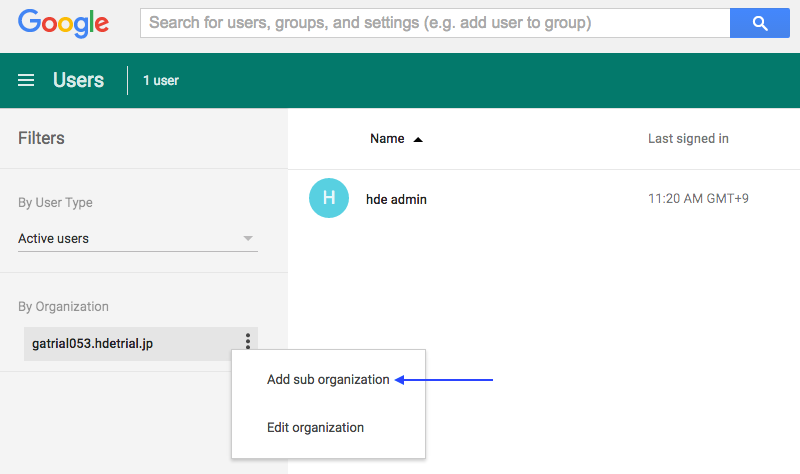 Step 3 -Type in the desired name for your organization. Click "CREATE ORGANIZATION".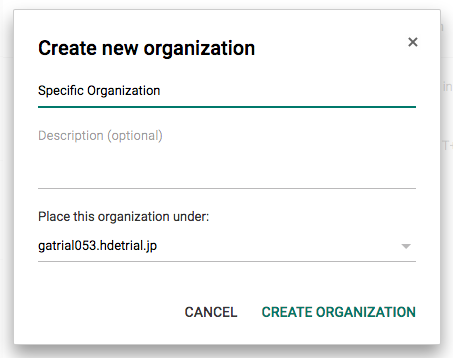 Step 4 - After the organization has been created, select the users you want by checking the box beside the user's name. Then, click on the "Move to another organization" icon as shown below:

Step 5 - Select the organization that you just created in Step 3.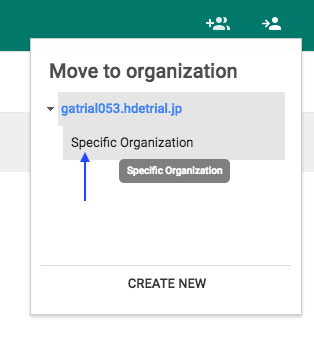 Step 6 - Click "CONFIRM".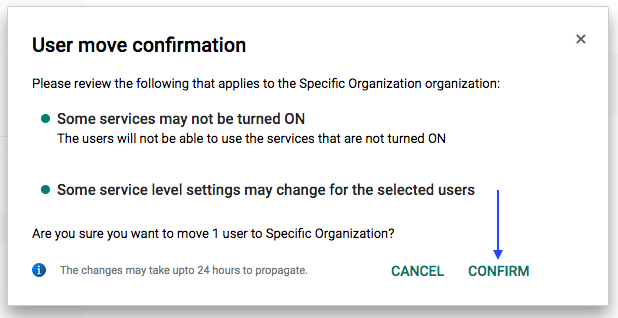 Step 7 - After the organization has been successfully created, go back to the "Apps" interface and click on "Google Workspace".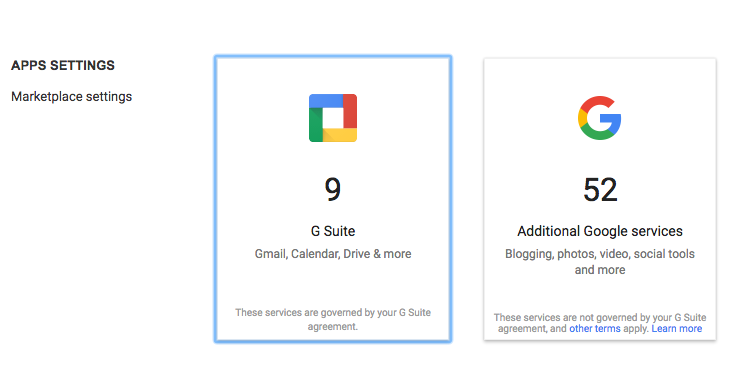 Step 8 - In the Google Workspace interface, click on "Gmail".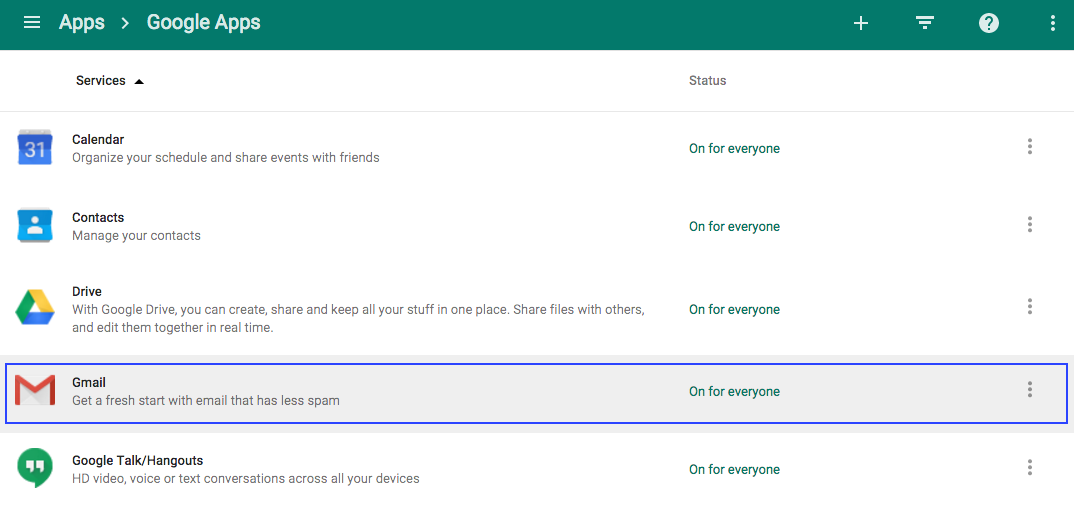 Step 9 - In the "Settings for Gmail", click on "Advanced settings".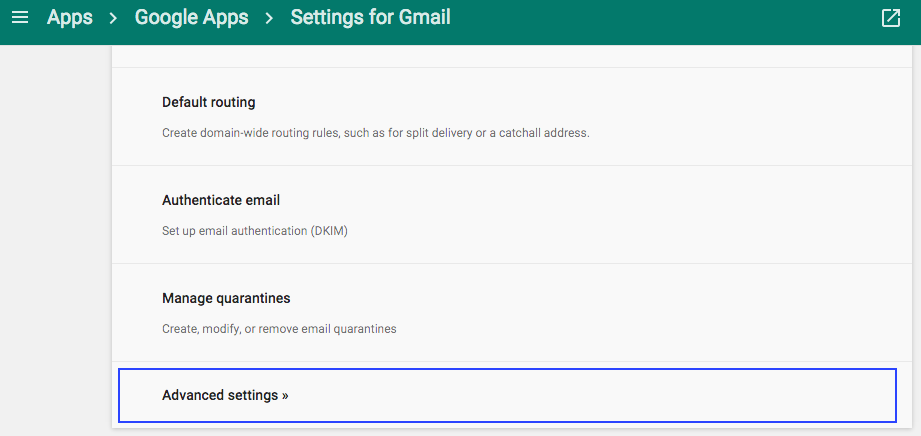 Step 10 - In the "ORGANIZATIONS" sidebar under the "General Settings" tab, click on "Specific Organization".
Note: Please only make changes to the "Specific Organization" settings for the rest of the setup.