Target
For customers using HENNGE Email DLP service with Microsoft 365, the group information in Microsoft 365 can be synchronized to HENNGE Email DLP service automatically.
Purpose
To configure settings that are necessary for synchronizing HENNGE Email DLP with Microsoft 365 group information.
Cautions
1. This procedure has to be performed only once.
2. To complete the procedure, the administrator permission of Microsoft 365 is required.
3. This procedure is written in March 2019; procedures and screenshots are subject to possible changes.
4. The Groups on Microsoft 365 that can be synchronized with HENNGE Email DLP can only be one of the following.
・Microsoft 365 Group
・Security Group with Email Enabled
・Distribution Group
※ Dynamic Distribution Groups cannot be synchronized with HENNGE Email DLP service.
Procedures
1. Access the Microsoft 365 authentication screen.
1−1. To access directly from the URL
Open your browser and enter the following URL.
https://console.mo.hdems.com/login/[main_domain.com]/admin_consent?redirect=1
Please replace the [main_domain.com] with the main domain you used to register your HENNGE One service.
If your main domain is "testdomain.co.jp", the URL will be the following.
https://console.mo.hdems.com/login/testdomain.co.jp/admin_consent?redirect=1
1−2. To access from the HENNGE Email DLP administration page
Please access the HENNGE Email DLP administration page in your browser.
On the left menu of the HENNGE Email DLP administration page, select - [ Integration Settings ] − [ Authorize ] button.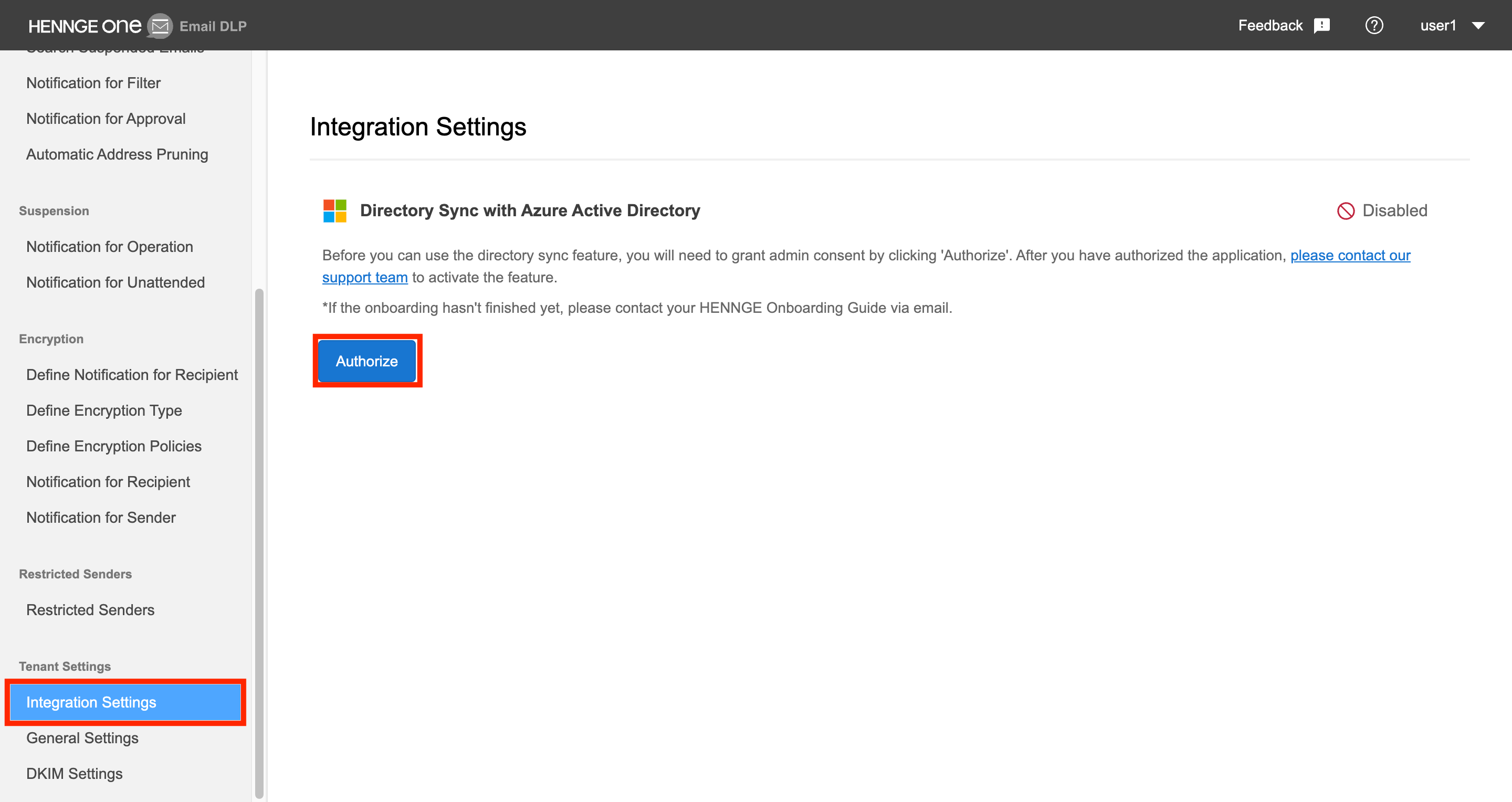 2. Microsoft 365 will appear as the following.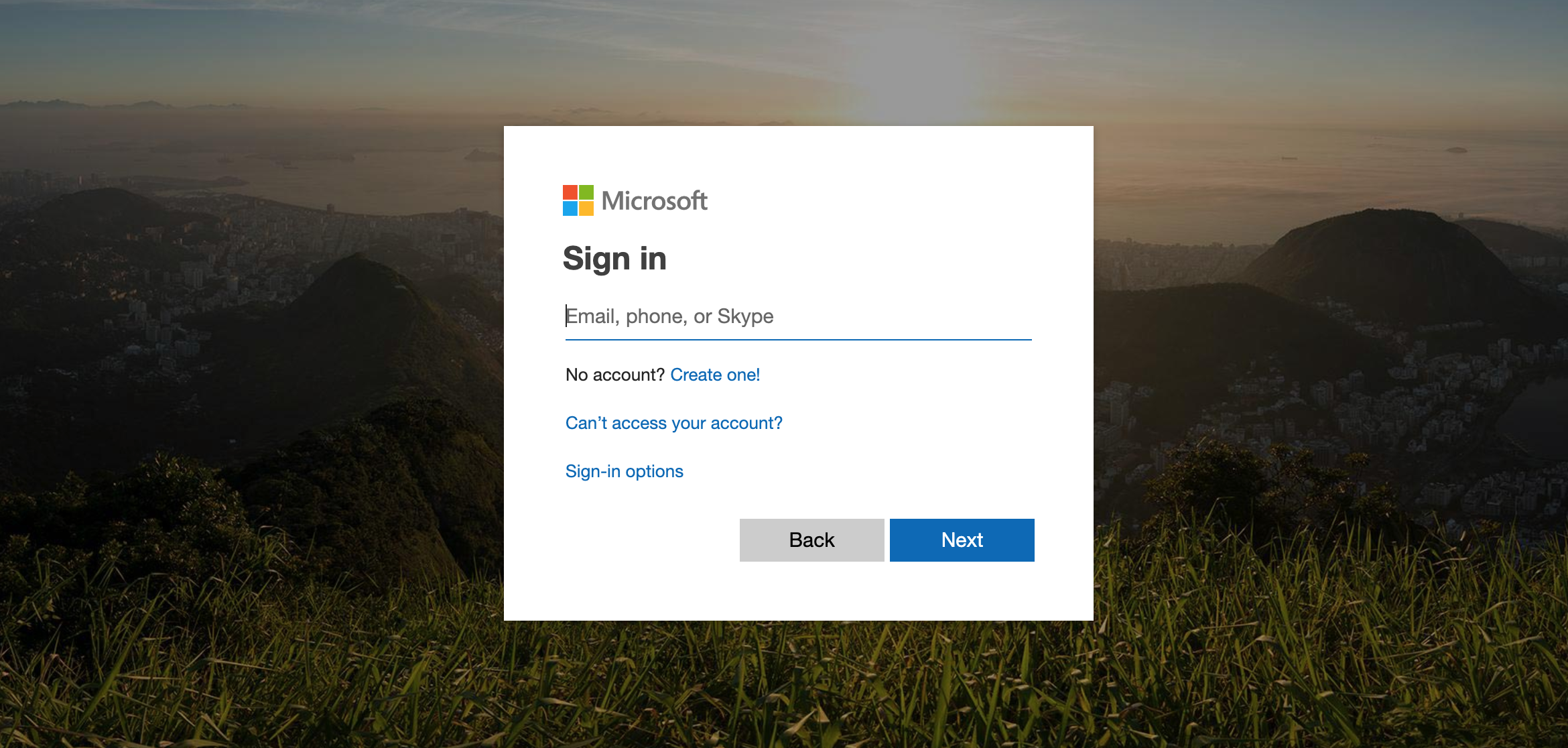 3. Please login in the Microsoft 365 login screen with the super administrator credentials.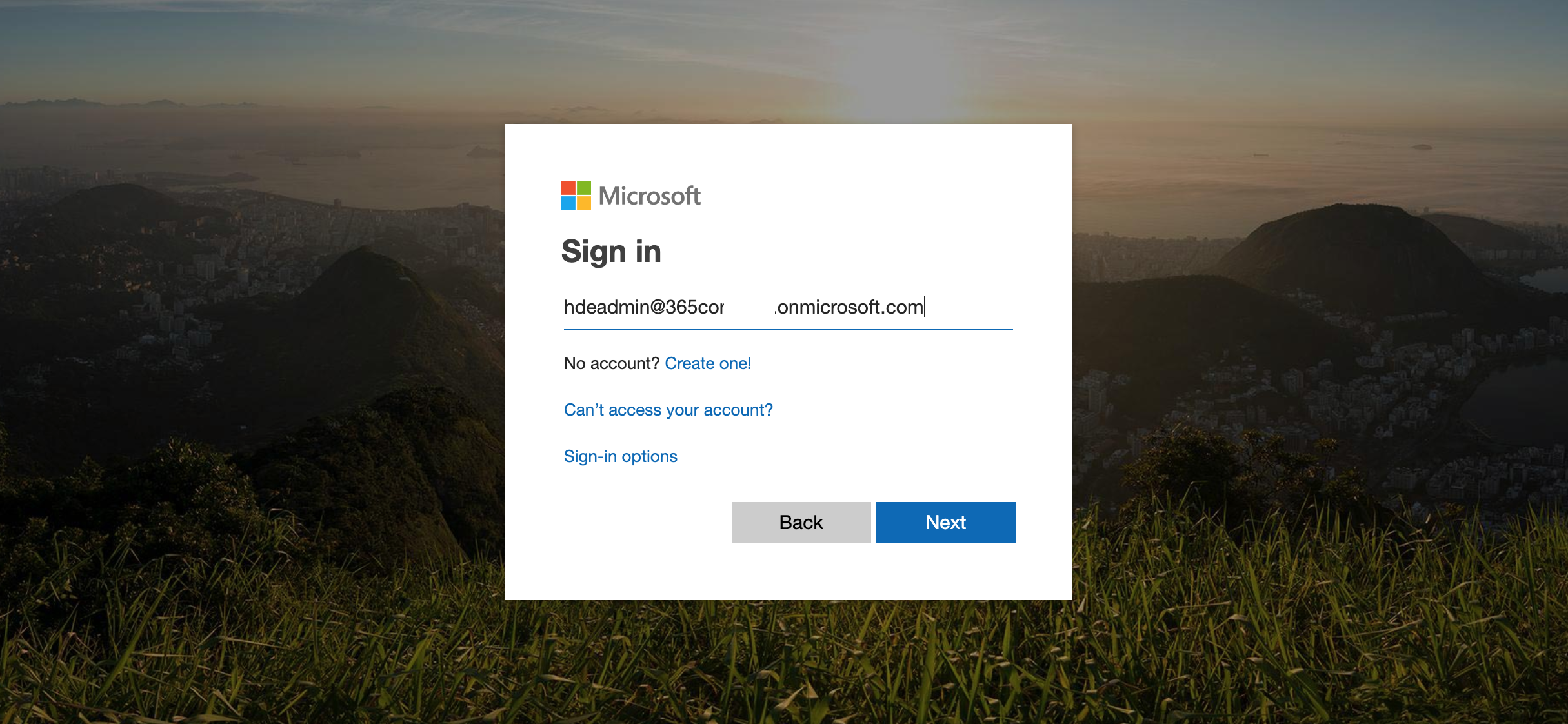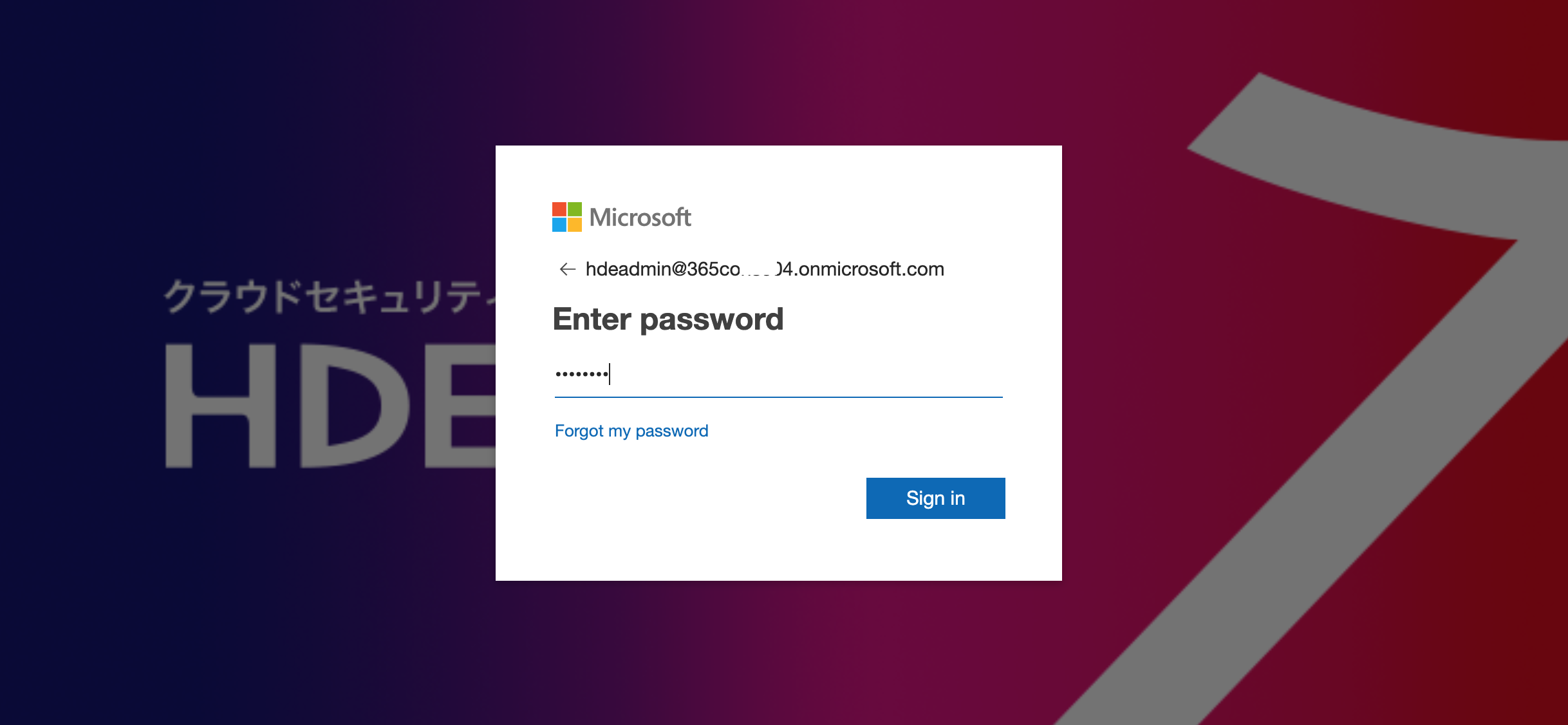 4. Click on [Accept] button in the [Permissions requested Accept for your organization] page.

5. The [Admin Consent has been done.] message will appear if the procedure has been completed successfully. 6. Please contact HENNGE One Support members after the above procedures have been completed.