for Google Workspace / for Microsoft 365

Q.
How can I delete an installed Device Certificate?
A.
Please refer to the following steps.
Step 1. Proceed to the "Settings" option on your iOS device, and click on "General".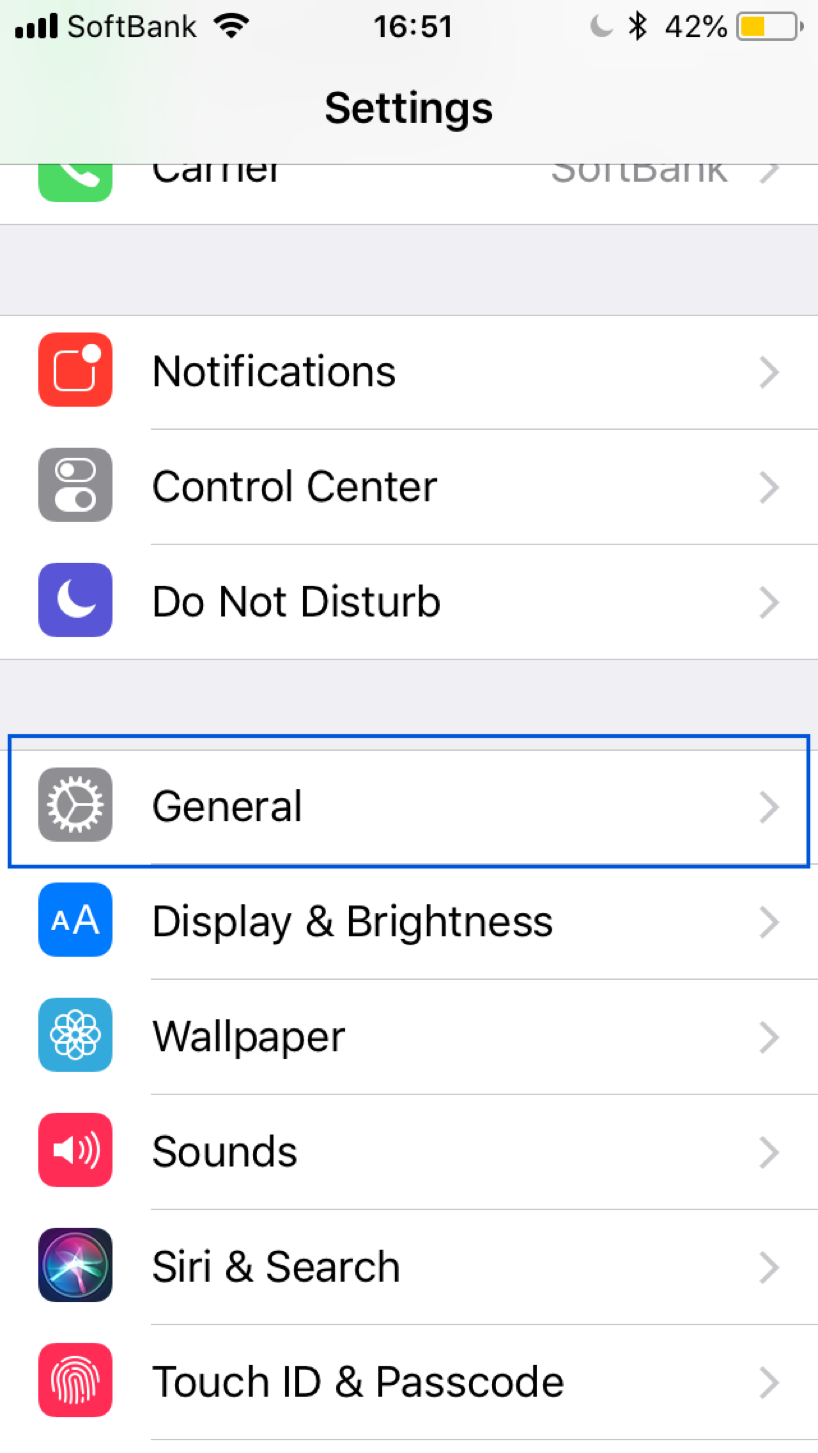 Step 2. Click on the "Profiles" option to proceed.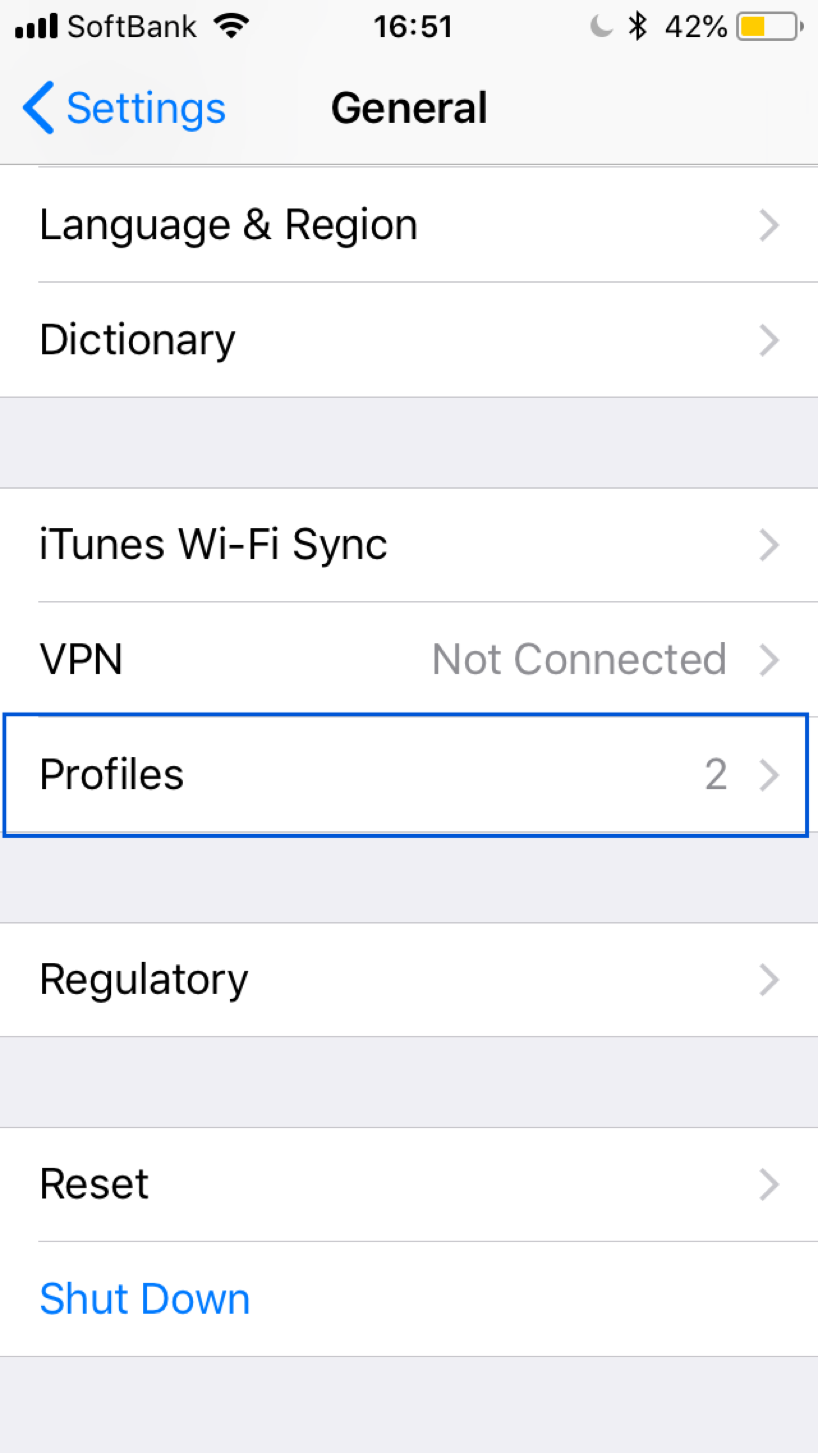 Step 3. Since both of the certificates relate to HENNGE Device Certificate, please click on either of the certificate.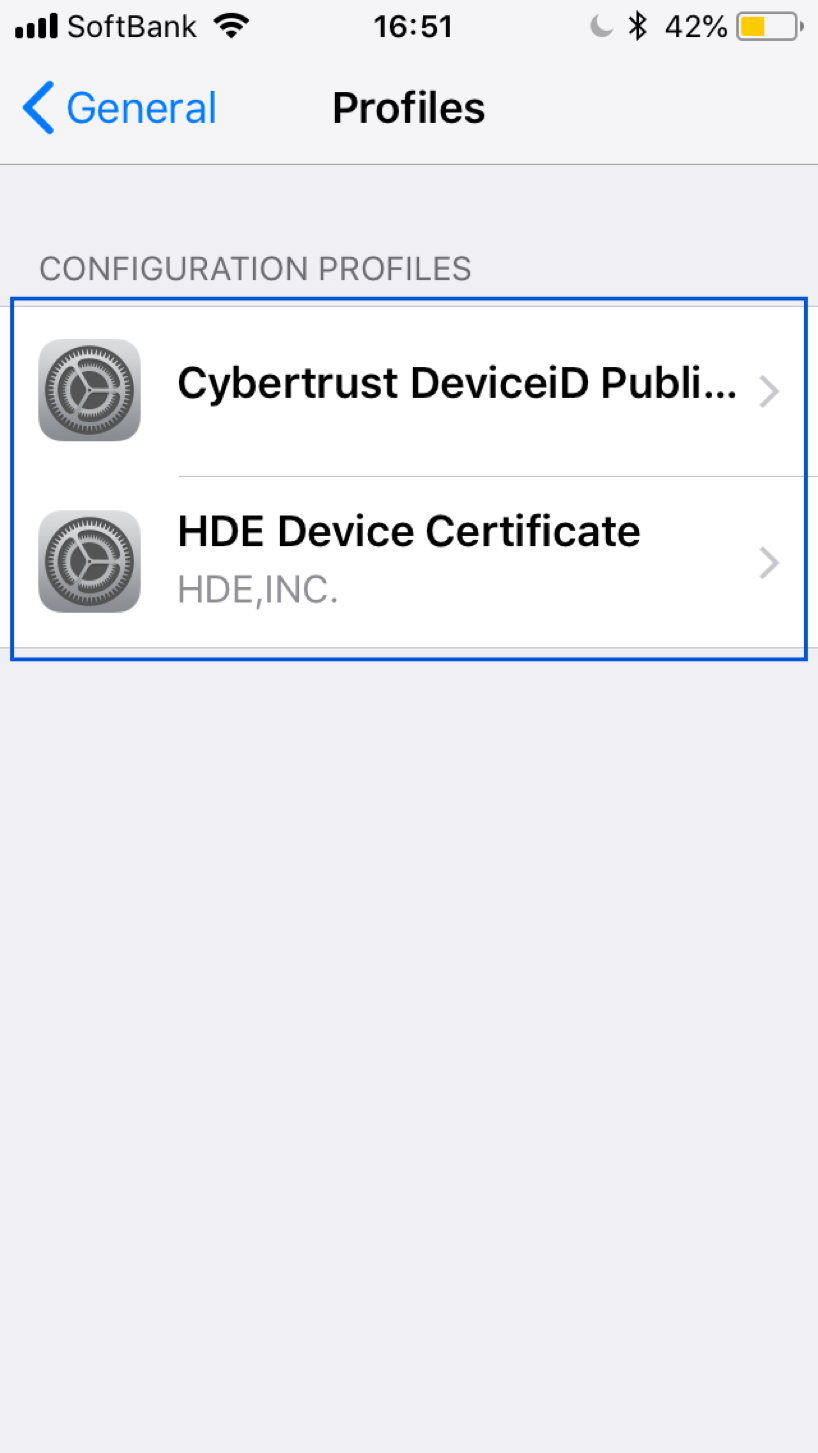 Step 4. Then, you will see the details of the certificate and a "Remove Profile" at the bottom. Click on "Remove Profile" to remove this certificate.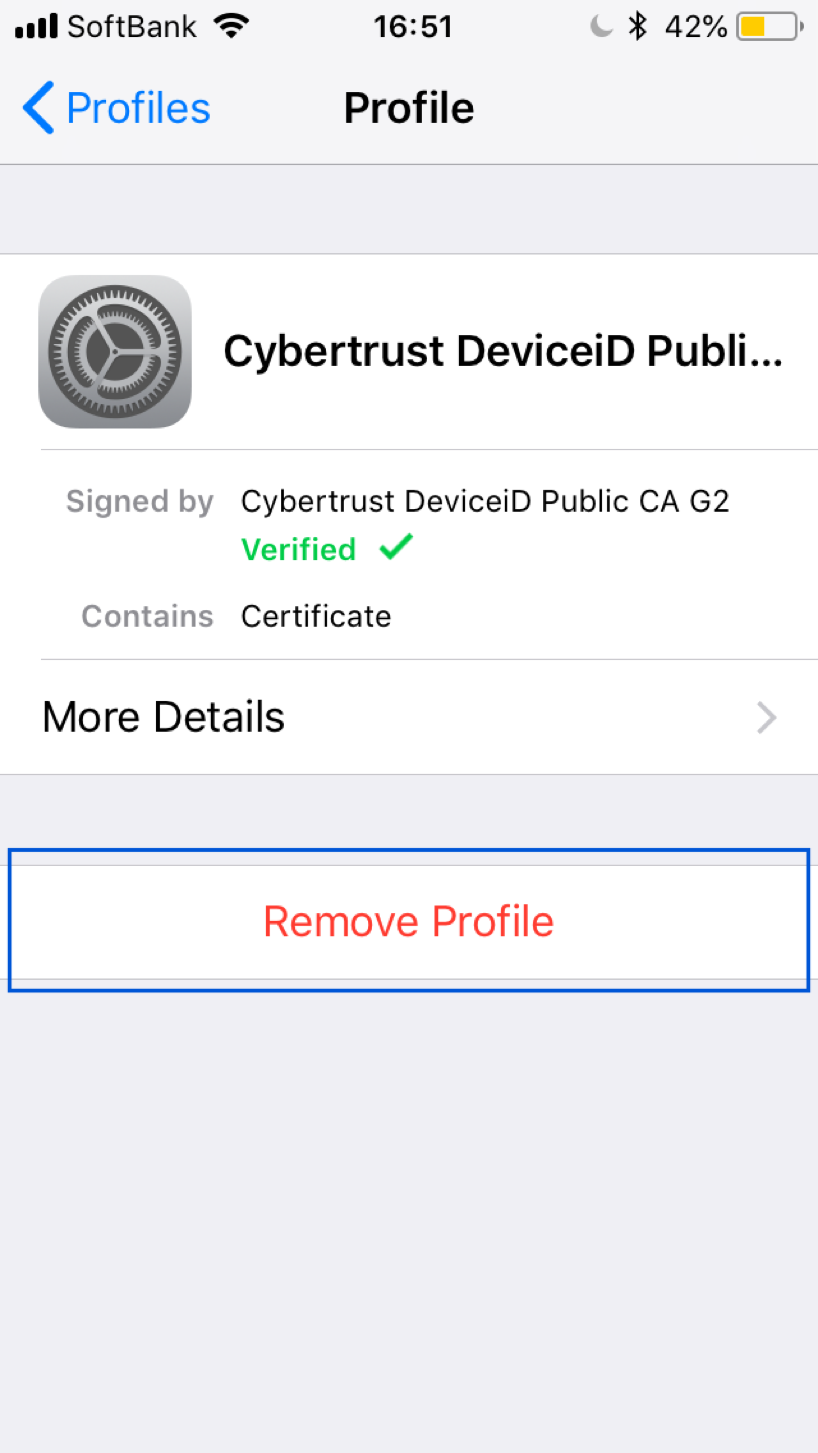 Step 5. Click on the next certificate to delete the second one.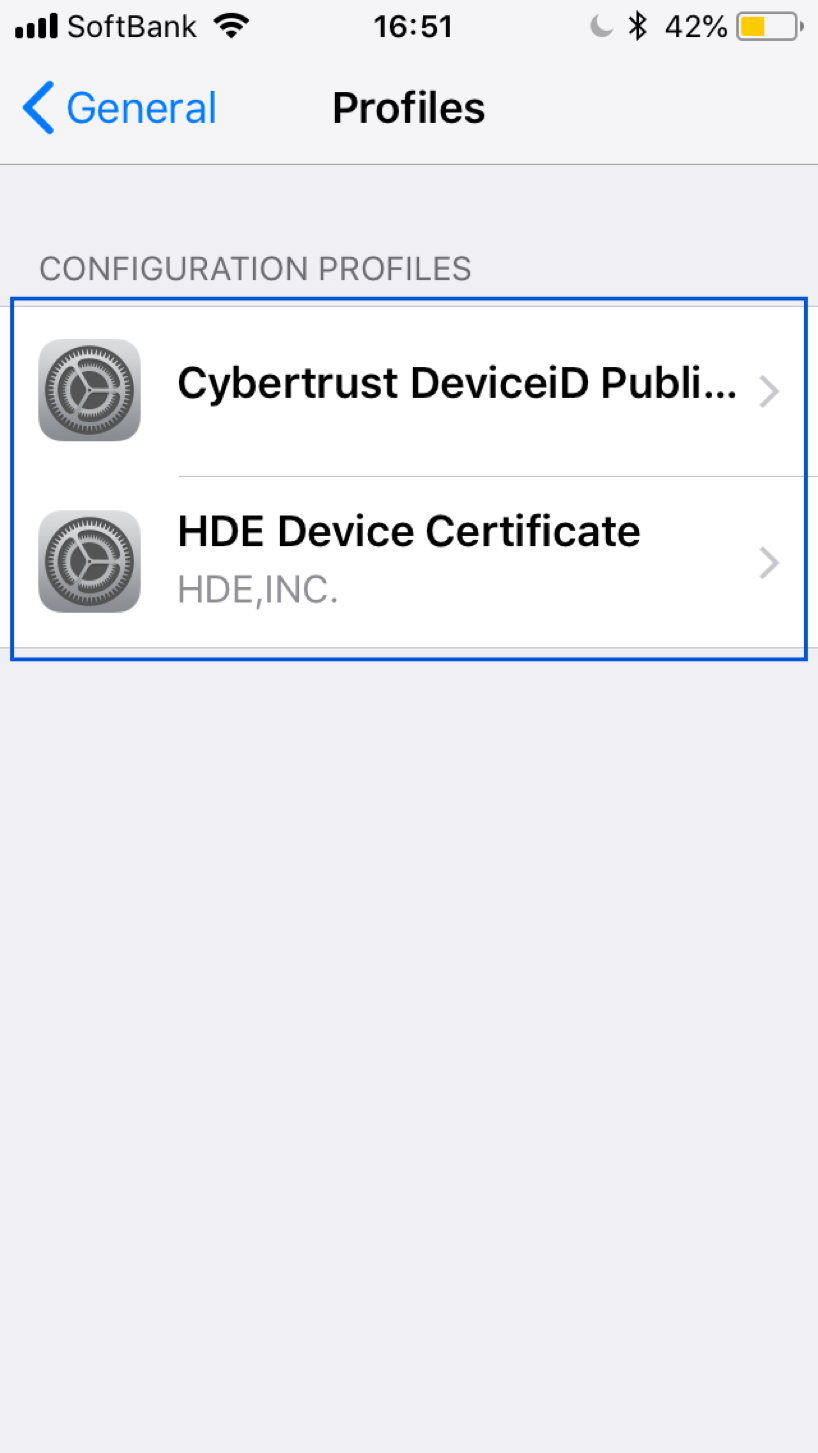 Step 6. Click on "Remove Profile" for the second certificate to completely remove the Device Certificate from your iOS device.