for Google Workspace / for Microsoft 365

Q.
How can I delete an installed Device Certificate?
A.
Please refer to the following steps.
Step 1. Go to your "Settings" options on your Android Device.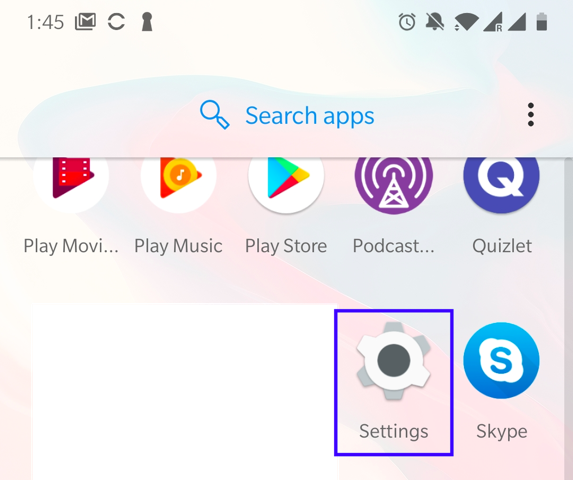 Step 2. In the "Settings" option, go to the "Security & lock screen" option.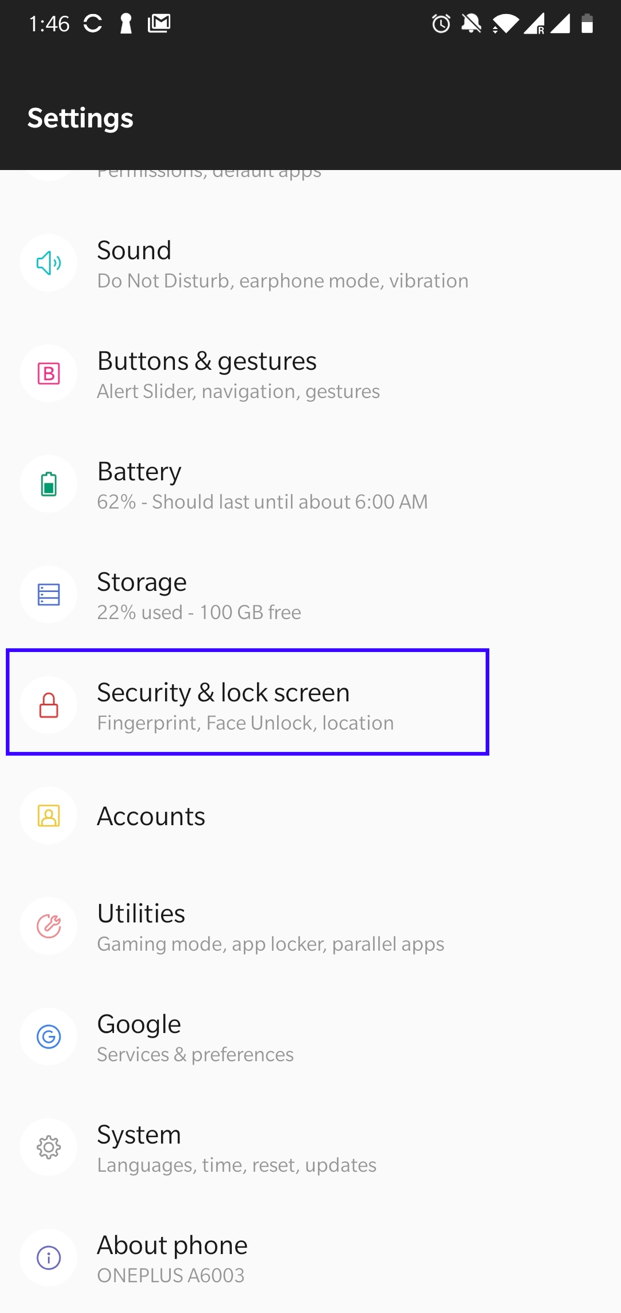 Step 3. Click on the "Encryption & credentials" option.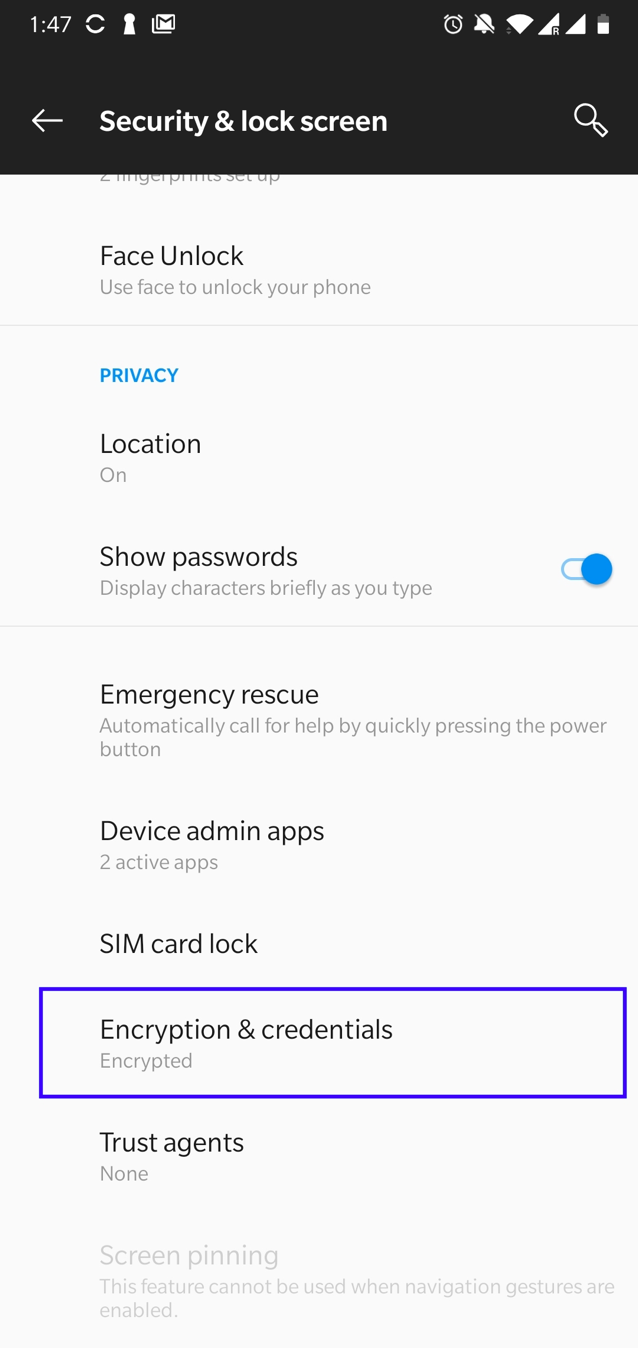 Step 4. Go to the "User Credentials" option.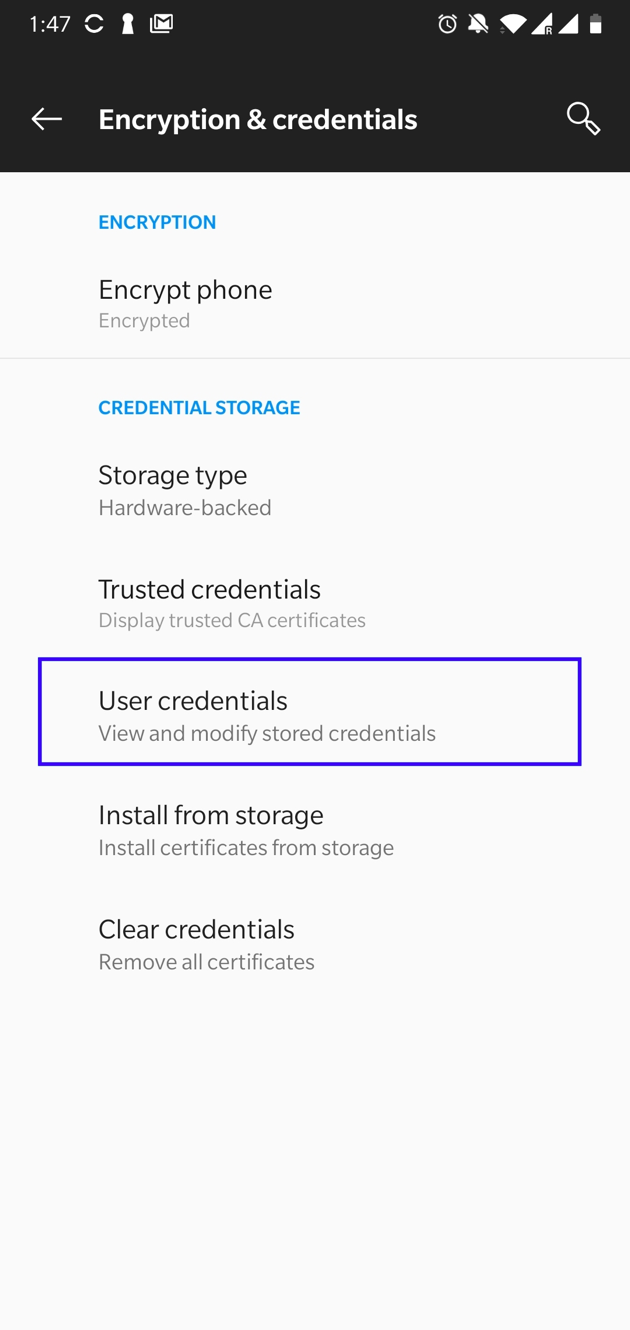 Step 5. There will be a certificate named "pvk" (default) or by the name that you have entered when you installed the HENNGE Device Certificate. Please delete this certificate to remove it.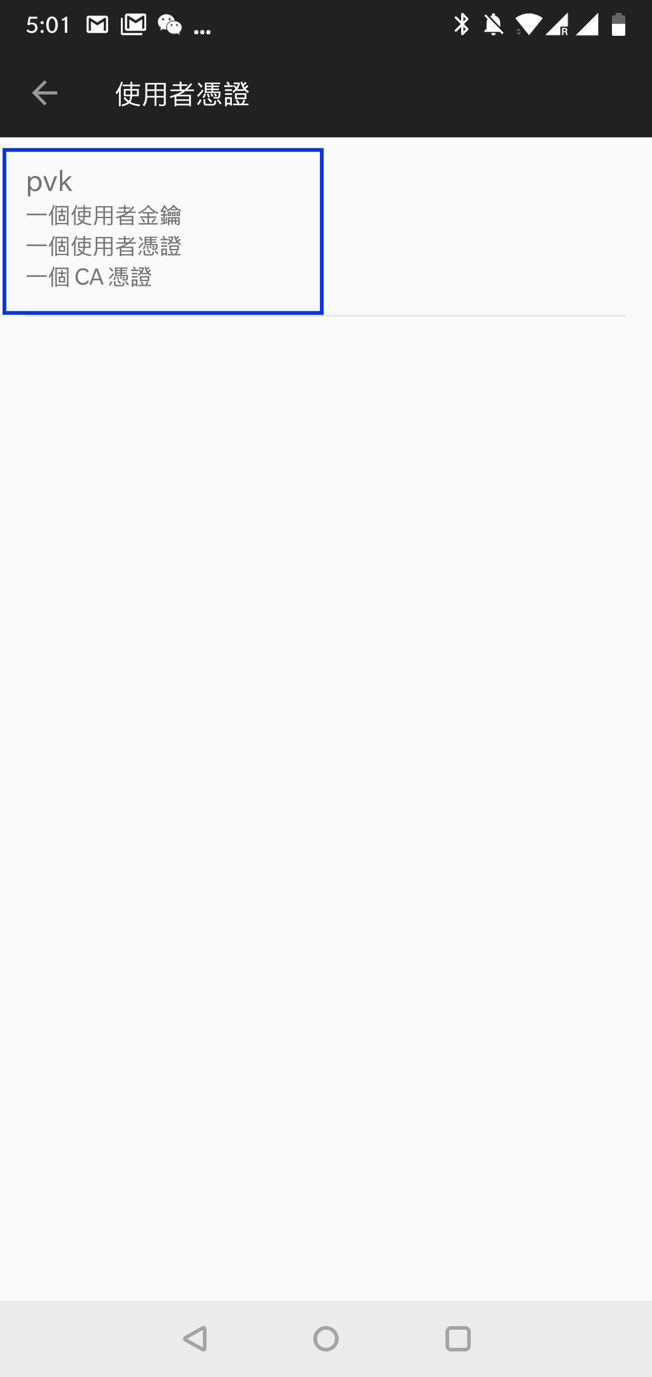 *The steps may be slightly different depending on Android device models.
If you have any questions about the steps, please feel free to contact Customer Success Guide.