Target
For customers that wants to federate and authenticate Office 365 with HENNGE Access Control.
Purpose
To check if the federation procedure has been successfully performed and Office 365 is now authenticated with HENNGE Access Control.
Caution
1. After the federation has been performed, it may take few minutes or up to hours before the changes are reflected.
2. If the federation has been performed, but the changes still does reflect after 24 hours, please contact Microsoft Support for troubleshoots.
3. Federation changes may reflect faster in some users and slower for others.
4. This article was last updated on 2019 March.
Procedures
1. Open the browser and visit the following URL.
https://www.office.com/?auth=2&home=1
2. Office 365 Login page will be displayed.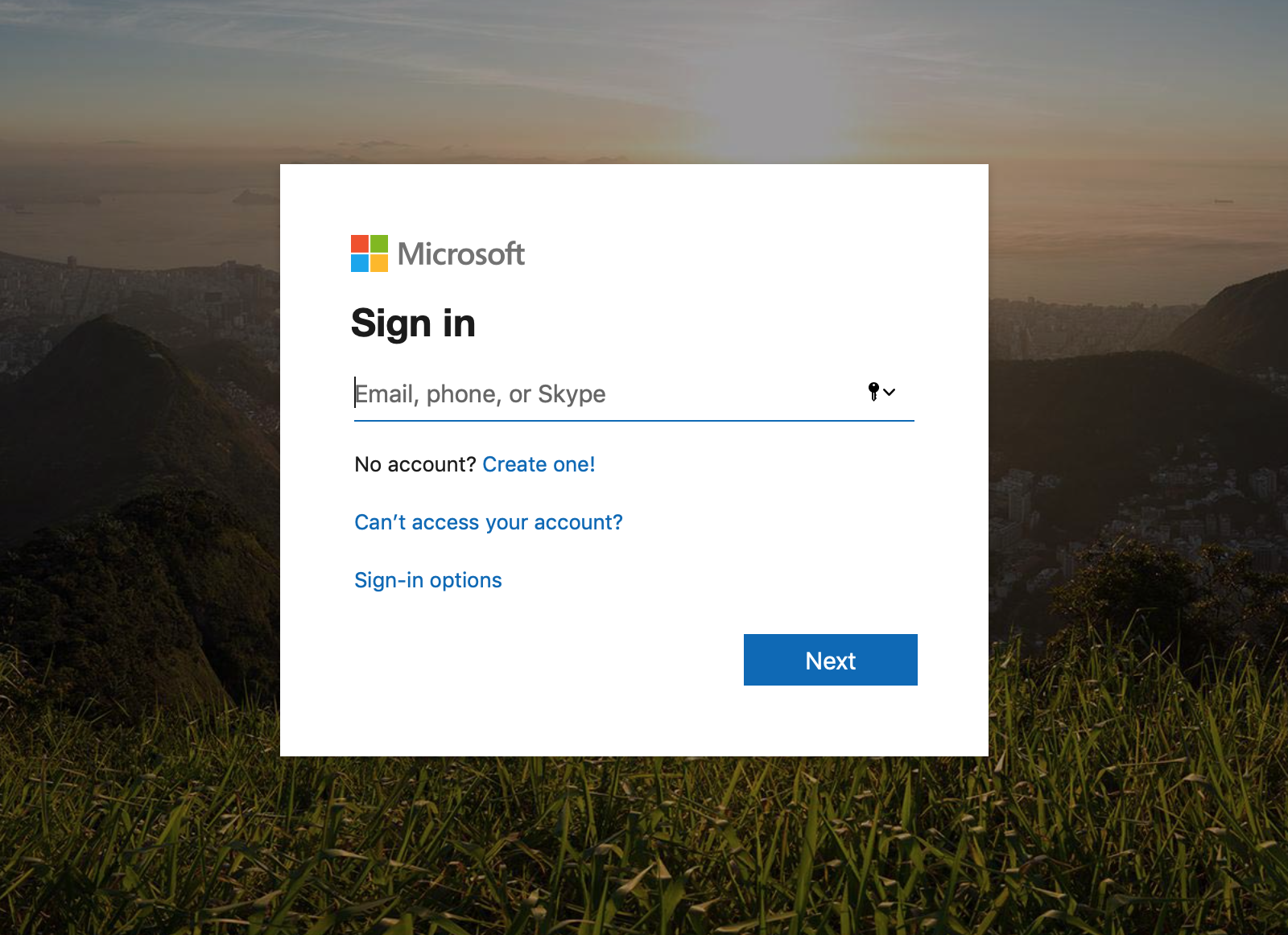 3. Input the user of the domain that has been federated and press [ Next ].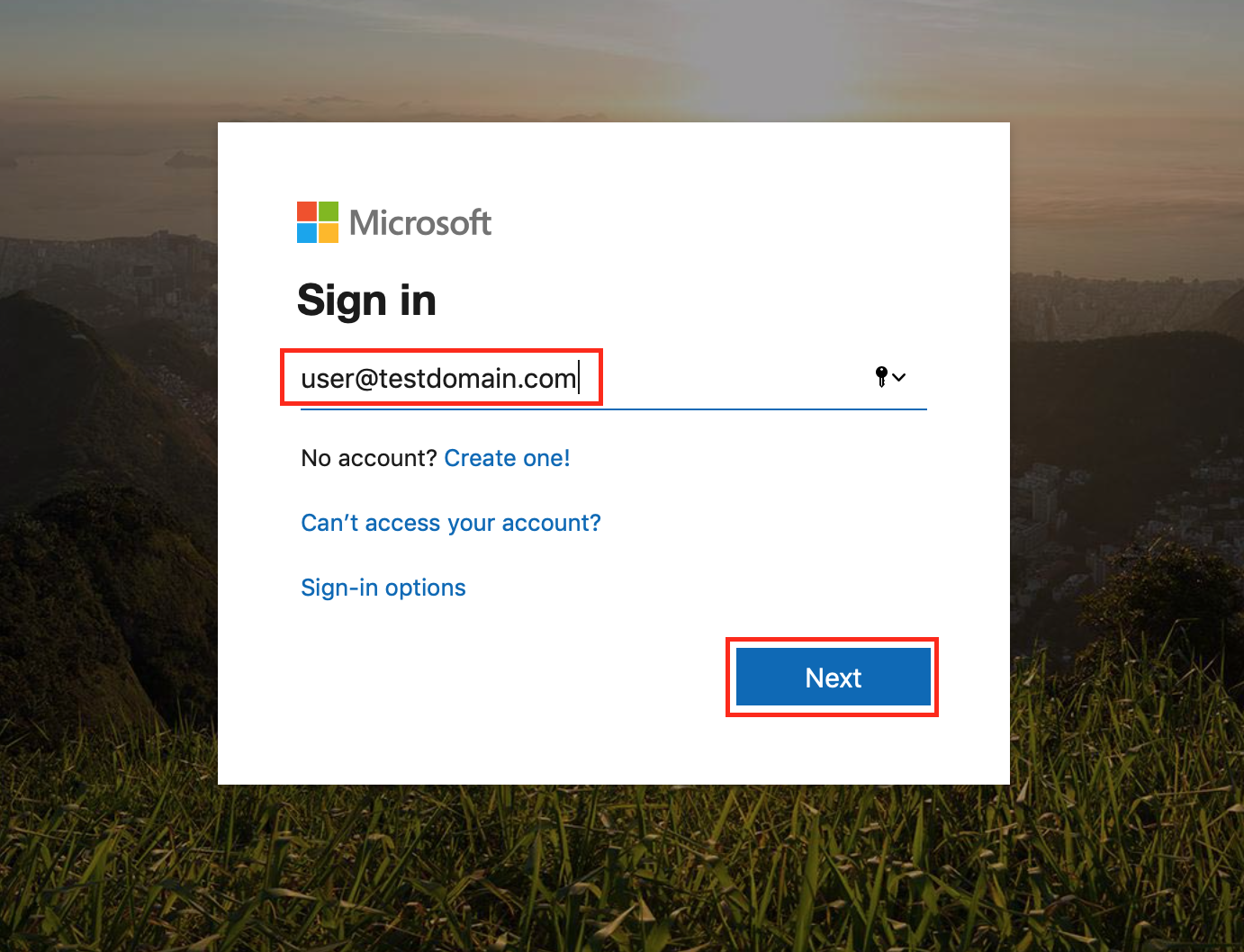 4. [ Taking you to your organization's sign-in page ] will be displayed.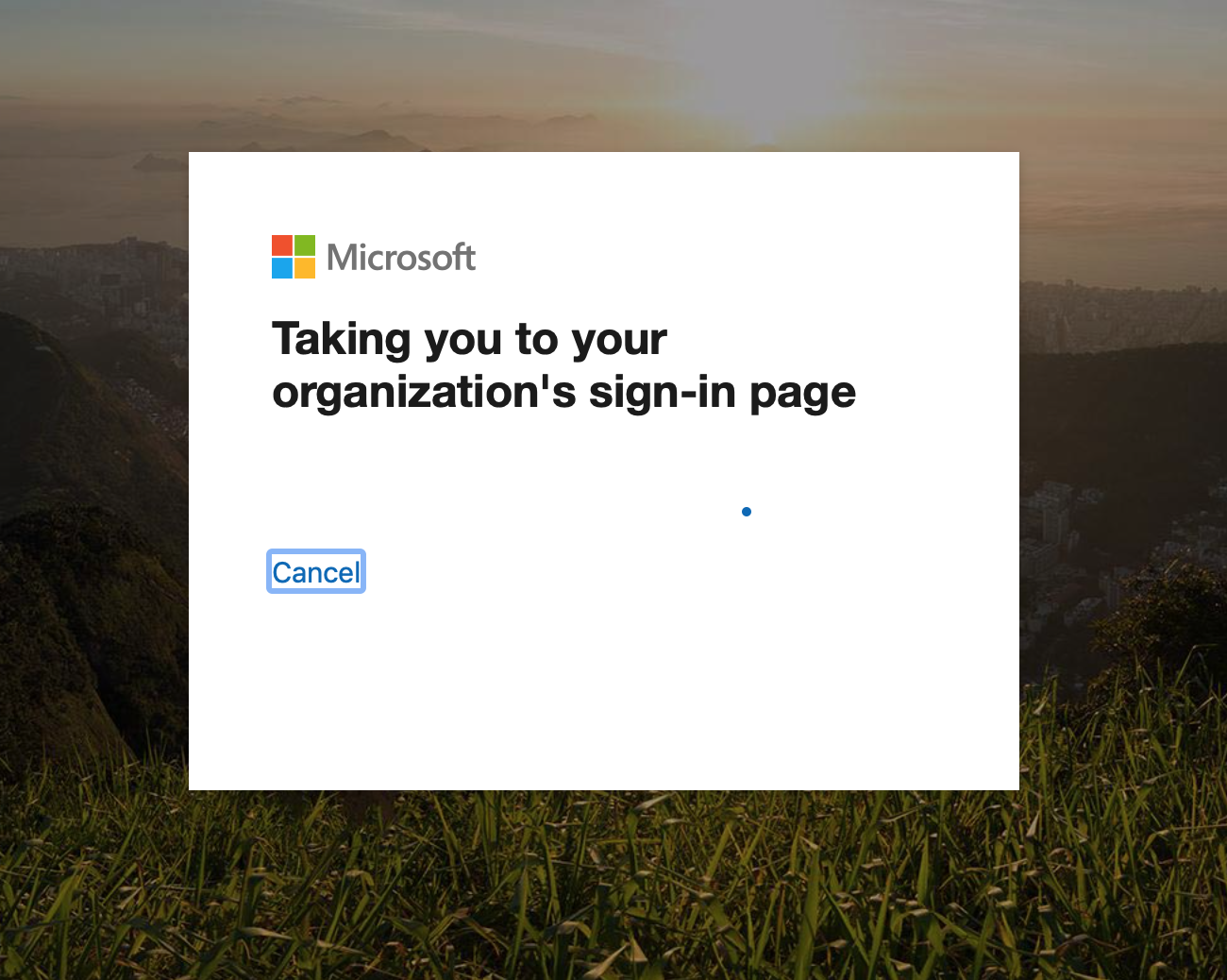 5. Check if HENNGE Access Control Login screen is displayed.
※ The Login Screen may look slightly different for different customer.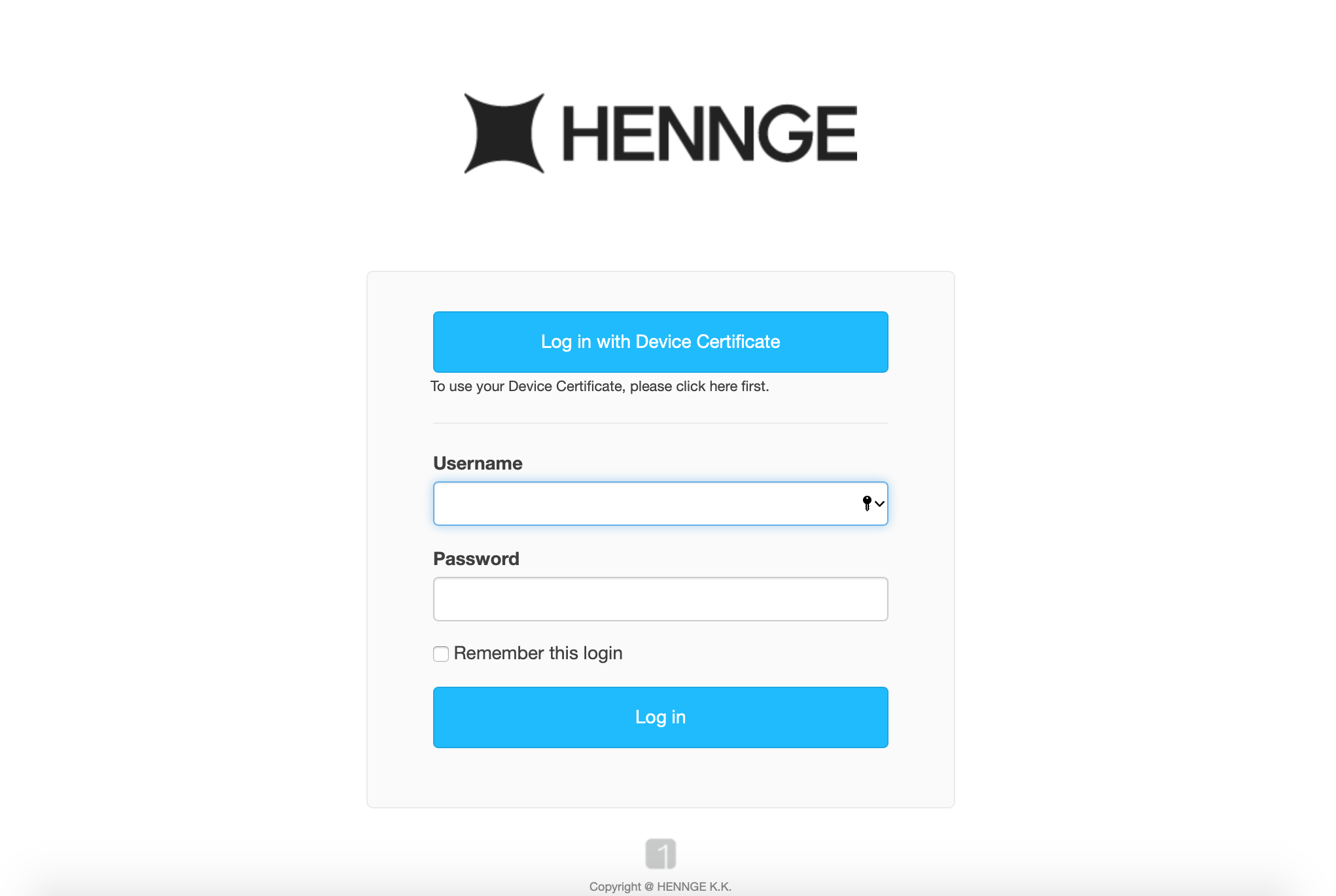 6. If the user has already been registered onto the HENNGE Access Control, Office 365 Page should appear after the login is successful.
※ Office 365 Portal Page may look different for different customers depending on the services you have subscribed.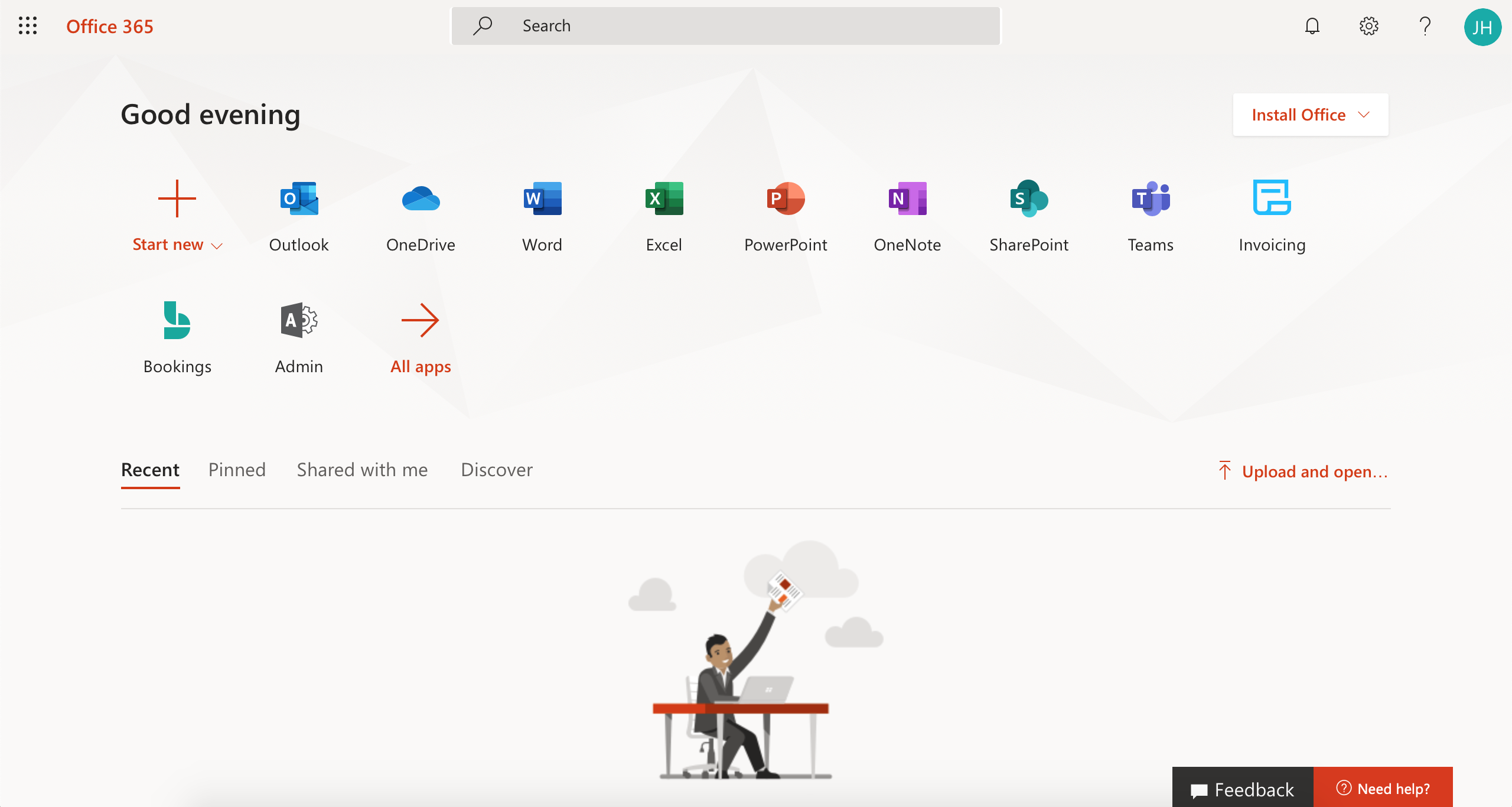 Reference