Target
For customers who have implemented the HENNGE Cloud Protection.
Purpose
Changing the displayed language and the time zone in HENNGE Cloud Protection service.
This is not a required setup procedure.
Caution
1. The web page may be rendered differently on different OS or Devices.
2. This article was written in 2021 Oct.
Details
1. Accessing the HENNGE Cloud Protection Admin Console
1.1. Access the following URL for the HENNGE Cloud Protection Admin Console.
2. Changing the Language and Time Zone
2.1. Refer to the following article to open the Account Information Page.
2.2. Change the [ Language ] or the[ Timezone ], and click on [ Save ].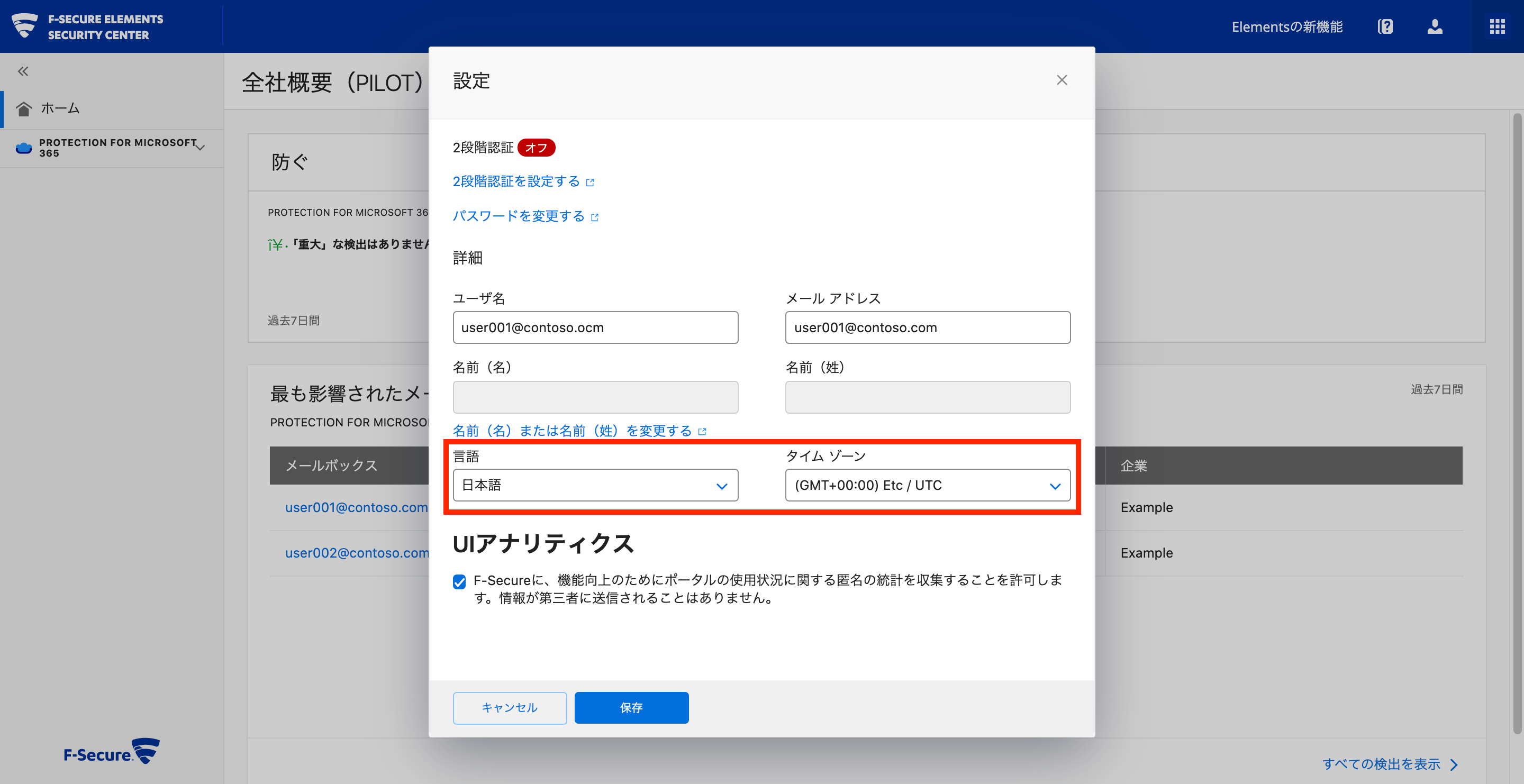 2.3. The page will be redirected automatically and ensure that the settings have been saved successfully.